Al Naseem
International School
We have a galaxy of excellently educated and well trained teachers who are well versed with friendly and innovative educational modalities.
Welcome to Al Naseem
International School
A school where excellence in education meets a nurturing environment. We are dedicated to fostering holistic development, empowering young minds to become lifelong learners and responsible global citizens. Our passionate educators, state-of-the-art facilities, and innovative curriculum ensure an enriching academic journey. Join us in shaping a brighter future for your child. Explore our website to discover how we ignite the spark of knowledge and curiosity in every student.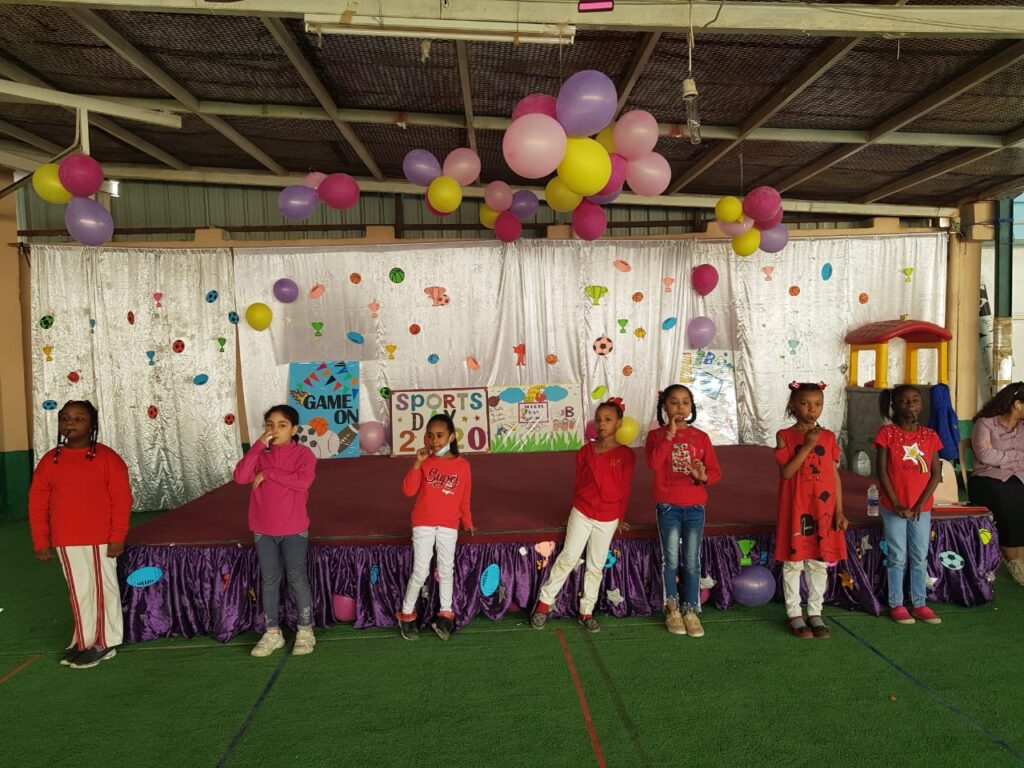 Join us for a better life and beautiful future
Al Naseem International Edu. School, Riyadh, is an international Pakistani community supported English medium school, to serve primarily the needs of the children from ages 3-8 of all Community.
"Al Naseem International School has exceeded our expectations. Outstanding educators, a welcoming community, and our child thrives here!"
Parents rave about Al Naseem International School's Quran classes, praising the nurturing environment and exceptional teachers. Discover their testimonials!